Sustainability is one of the most important aspects in the history of our company stretching back over 150 years. HARO has been honoured for its commitment to sustainability in the Germany test conducted by the magazine Focus Money (edition dated 16 March 2019). With this award, the company has demonstrated once again its clear position as a manufacturer of sustainable flooring.
HARO is the first parquet brand to be PEFC certified
"Hamberger has already been PEFC-certified since 2002 and more than 90 percent of its wood originates from European sources. In doing so, the company supports regional forestry, while simultaneously reducing the number of pollutive transports. As Germany's leading manufacturer of parquet, Hamberger applies the highest standards for the manufacturing of its premium brand floors that are "Made in Germany". The PEFC label ensures buyers can tell right away that this is a natural product featuring raw materials stemming from certified, sustainably cultivated forests.
Regional rather than international 
While we export our floors worldwide, we take our responsibility as an environmentally-friendly manufacturer seriously when sourcing our raw materials by extensively using native wood species and wood from the local region. In this way we support our regional forestry, while at the same time ensuring short transport routes and easing the burden on the roads and the environment too thanks to our own rail link.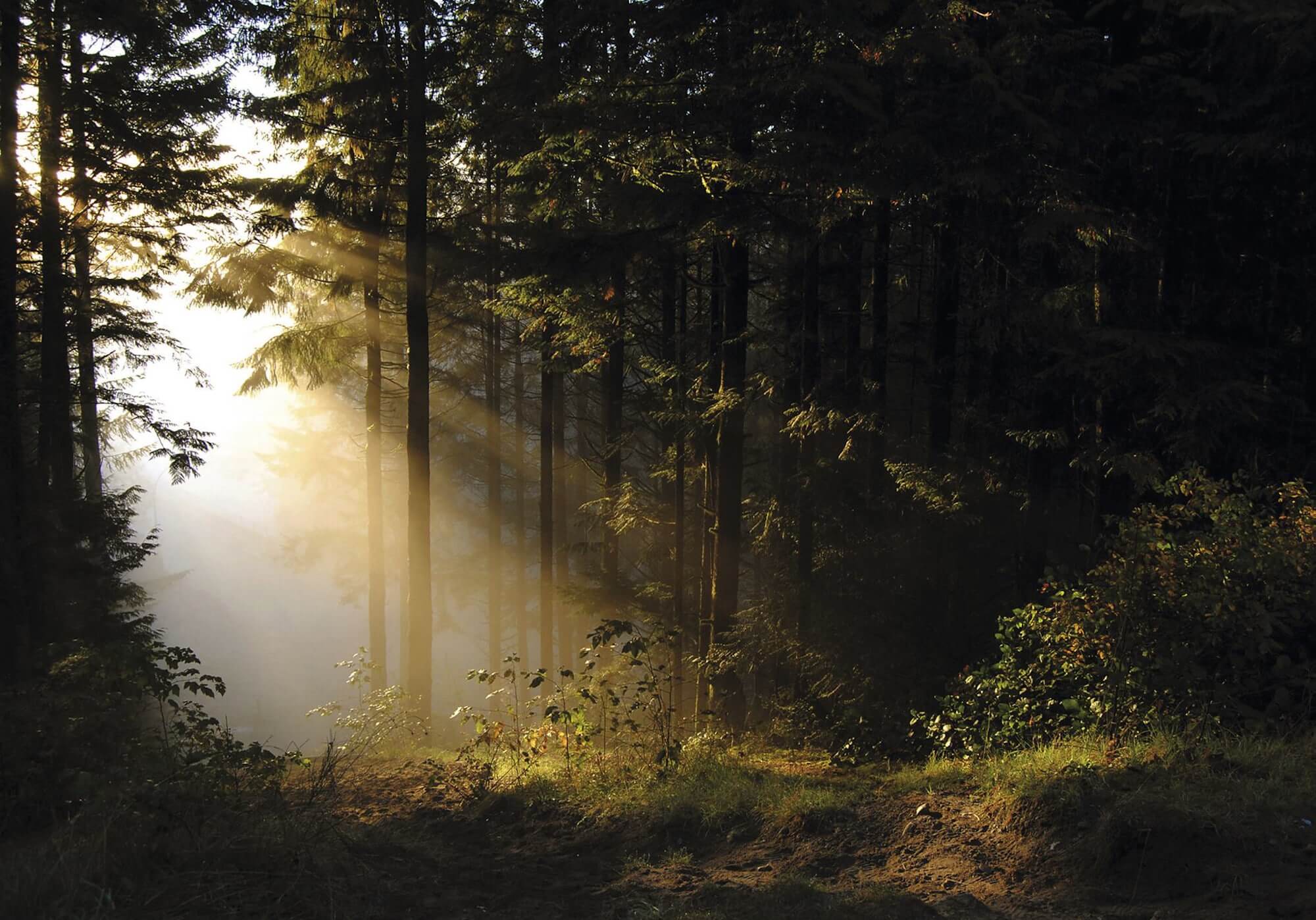 Sustainability throughout the entire value chain
Environmental protection has always been an integral aspect for our company at every stage in the value chain. This starts with the raw materials we use: We focus on optimising the raw material yield and always endeavour to fulfil the requirements of the Recycling and Waste Management Act (Kreislaufwirtschaftsgesetz) to the best possible extent. Our cutting-edge production technologies take account of important environmental aspects in every phase of production and thus contribute to ensuring especially sustainable and environmentally-friendly processes. Since 1971, we have been using the wood waste arising from our production to generate eco-friendly green energy. This not only benefits our company, rather we increase the proportion of renewable energy in our region too by feeding the excess energy into the public grid.
Hydroelectricity
We have our own hydropower plant on the company's premises. This means we use a further particularly environmentally-friendly and sustainable resource to generate electricity.
Outstanding environmental awareness
Sustainable development, environmentally-friendly action, long-term protection of nature and a highly developed sense of environmental and social responsibility are the most important factors for us in all of our decisions. This is palpable for every employee and every business partner who gets to know our company. It is also something that is well known to major institutions that honour businesses for their commitment to environmental protection. Back in 1998, Hamberger Flooring GmbH & Co. KG was one of the first sustainable companies in the wood processing industry to be certified under DIN EN 14001 and to be audited in accordance with the EU eco audit. Our products also bear the Blue Angel certificate, the environmental seal of the German government for environmentally-friendly products.
The moral of the story
Our environment concerns all of us. It is the space we live in, the home of people, animals and plants and the future of our children and grandchildren. Everything we can do to protect our environment, no matter how big or small, is a primary consideration for us. We therefore always acts responsibly, with respect for the environment and with an eye to the future.
This means you can always be sure with all Hamberger products that they fulfil our very strict objectives.
Efficient, sustainable use of resources
Carefully selected raw materials
Short transport routes
Maximum energy efficiency
No substances that are harmful to the environment
Compliance with all statutory environmental conditions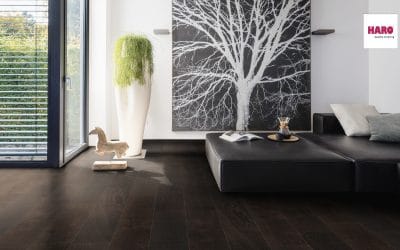 Rosenheim – HARO wins over consumers. More and more shoppers today look beyond the price tag when they make their buying decisions. For years now, one of the other factors they consider in these decisions is whether a company is sustainable and is widely known for...
read more