Welcome to HARO
Wood processing has a long tradition with us.
For more than 150 years, our family business has been active in wood processing at the Rosenheim location in Upper Bavaria. Our love of wood as a natural product and our high quality standards combined with modern design have made us Germany's leading flooring manufacturer. Thinking in generations with a long-term orientation is the basis of our daily business. This is also reflected in our products. The development and manufacture of sustainable products are just as natural to us as a high level of innovation and modern design.
This applies to our diverse parquet flooring range as well as to our laminate and cork floors and our design floors, which are free of PVC and plasticisers. The right floor for every requirement.
Sustainable quality "Made in Germany"
As a family business, we think ahead and do things in a considered and sustainable way. For us, this means, among other things, that we handle all resources with care. For example, we only use wood from our own and certified forests and forestry. This ensures that no more wood is taken from the forests than will grow back.
Through optimal raw material exploitation and state-of-the-art production technologies, we additionally reduce the need for valuable resources and have been using the wood waste generated during production to generate environmentally friendly green electricity since 1971.
Thanks to our biomass power plants and our hydroelectric power plant, with which we harness the power of the Sims River, we are energy self-suppliers and can supply 8,000 households with electricity in addition to our production. Green electricity represents the contemporary use of hydroelectric power, which has been powering our production since the company was founded.
For us as a family business, responsibility also means sustainable management and responsibility towards people.
This applies first and foremost to our employees, quite a few of whom spend their entire working lives at HARO. No wonder: respect and appreciation for the individual are very important to us. And so we also see it as our fundamental task to offer only 100% healthy and harmless products to our business partners in the trade and thus also to you as the end customer.
Hamberger Flooring GmbH & Co KG is a subsidiary of Hamberger Industriewerke GmbH, which, in addition to the flooring and wall cladding product area, also includes the Hamberger Sanitary, Hamberger Retail and Agriculture and Forestry divisions. Today, the entire Hamberger group of companies has an annual turnover of 350 million euros with 2,600 employees. Its products are exported to over 90 countries worldwide.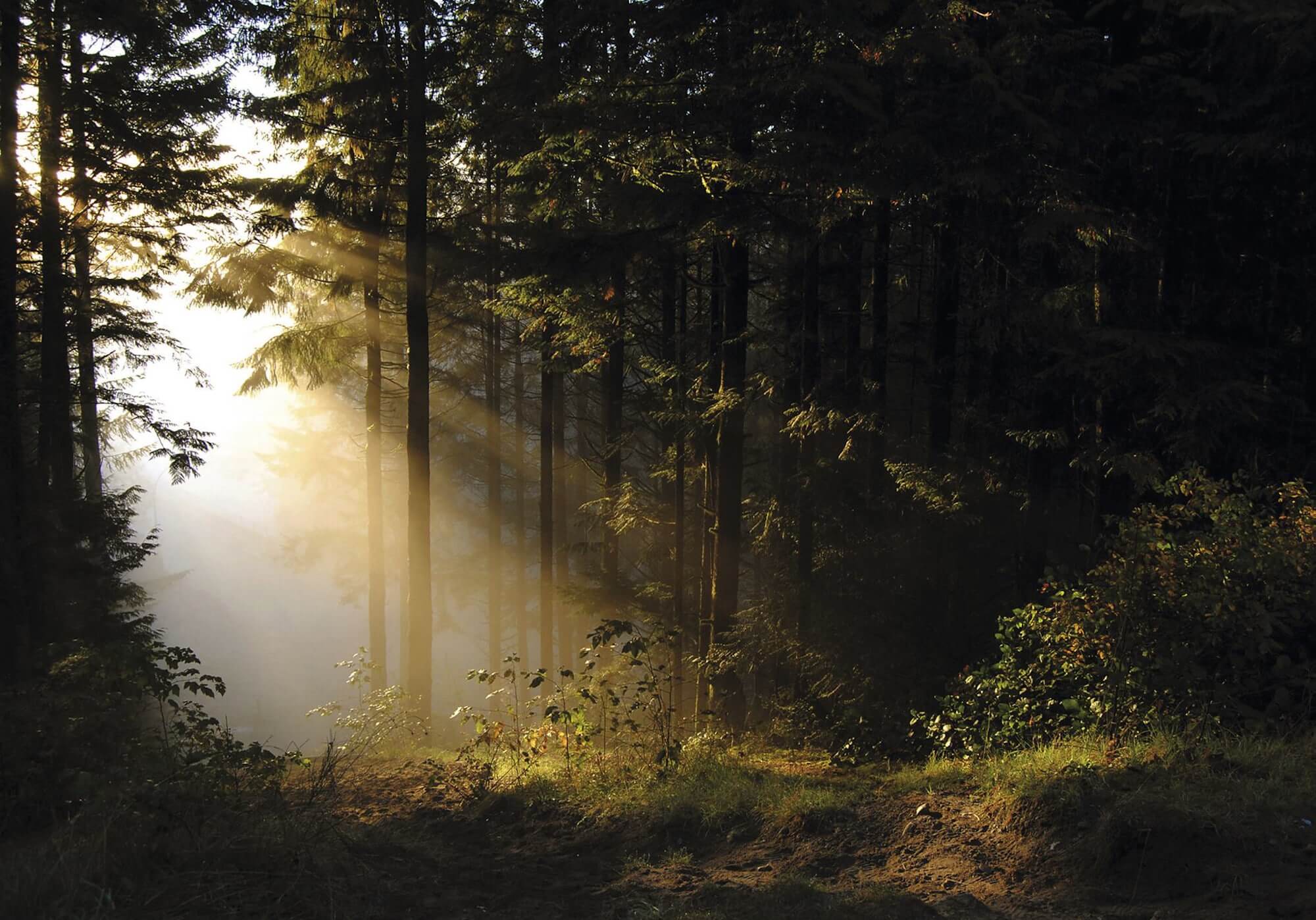 Take us at value
Values are more than words: they shape our thoughts and actions – every day.
As a family business, we think ahead and approach things thoughtfully and sustainably. Our commitment to the Rosenheim location and to "Made in Germany" is an integral part of our corporate philosophy. This is already shown by the choice of our brand name, which stands for HAmberger ROsenheim. Here we maintain and develop the accumulated know-how that has made us a leading supplier on the world market. Every floor covering from HARO is guaranteed to be of high quality and gives long-lasting pleasure – because HARO stands for naturally beautiful floors.
Sustainably committed
The more than 150-year history of our family-owned company is characterised by sustainable thinking and action. We are aware of our responsibility and take it with pleasure and commitment – for society, for the environment, for people.
Naturally healthy for the home
Floors from HARO are not only beautiful to look at and to touch, they are also free of any harmful substances. For this HARO with the "Blue Angel" seal of quality. So our floors certainly contribute to a high level of healthy living and a good feeling of well-being.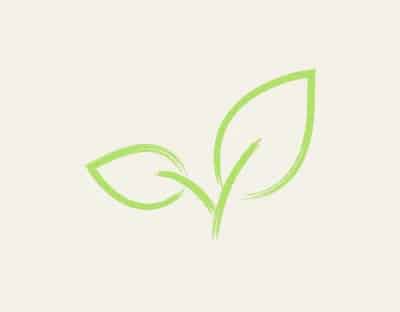 Guaranteed high quality
We know what it takes to produce naturally beautiful, high-quality floors. We implement this knowledge with care – in every single plank, down to the last detail. We are proud of this, and we prove it with the best quality.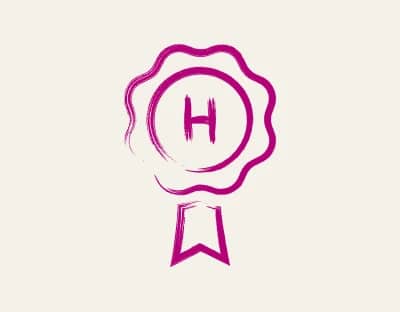 Passionately made
HARO is passionate about natural beauty. We love to process and refine natural materials. Day after day, we use all our expertise and experience to ensure that the perfection of nature can be experienced in our floors.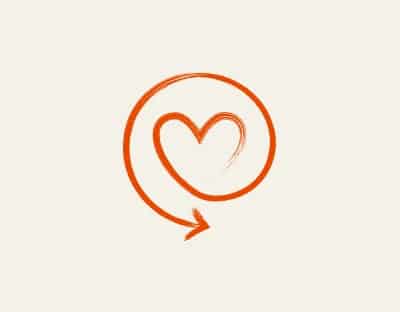 Made in Germany
As Germany's leading parquet manufacturer, we combine craftsmanship tradition with new technology in Rosenheim. This is how we produce floor coverings of the highest quality. For more comfort when laying and maintaining, for long-lasting pleasure in living, working and living.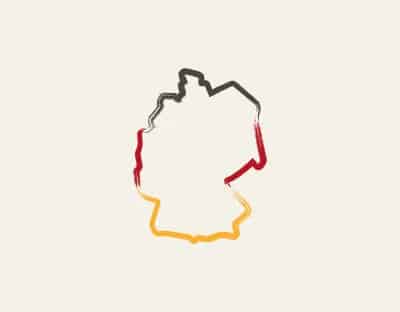 HARO Flooring New Zealand
HARO Flooring is the result of more than half a century of development and evolvement in flooring technology by the market leaders in Germany – Hamberger Industries. Never contented with their achievements, Hamberger Industries have developed new products and continuously improved existing product lines with great enthusiasm and state-of-the-art technology.
We are privileged to be able to bring HARO to New Zealand where timber floors have always been popular, but our conditions haven't always been favourable. Now with German technology, you can have a real timber floor that looks fantastic for years and doesn't crack and split due to our climate.
The reasons why HARO is the best wooden flooring available on the market today are:
Our timber flooring is sustainably harvested from certified European forests. It is environmentally certified and formaldehyde free
We import directly from the Haro factory in Rosenheim, Bavaria, Germany to New Zealand.
Our engineered timber flooring is a lot more stable than solid timber floors with regard to movement and cupping.
Our flooring is totally pre-finished – ready to walk on immediately. There is no sanding, staining or lacquering required, therefore, no mess or lingering smells.
There is a locking system on all four sides for very easy installation and exceptional stability.
There is a large range of matching Stair Nosings and Skirting boards available.