Discover a diverse selection of top-tier HARO flooring products now accessible in New Zealand.
Explore our range, which includes exquisite engineered timber and laminate flooring, as well as interior timber wall paneling, wall linings, and stair nosing. Embrace sustainable and eco-friendly options from HARO, the forefront parquet flooring manufacturer in Germany. Enhance your living spaces with our premium flooring solutions.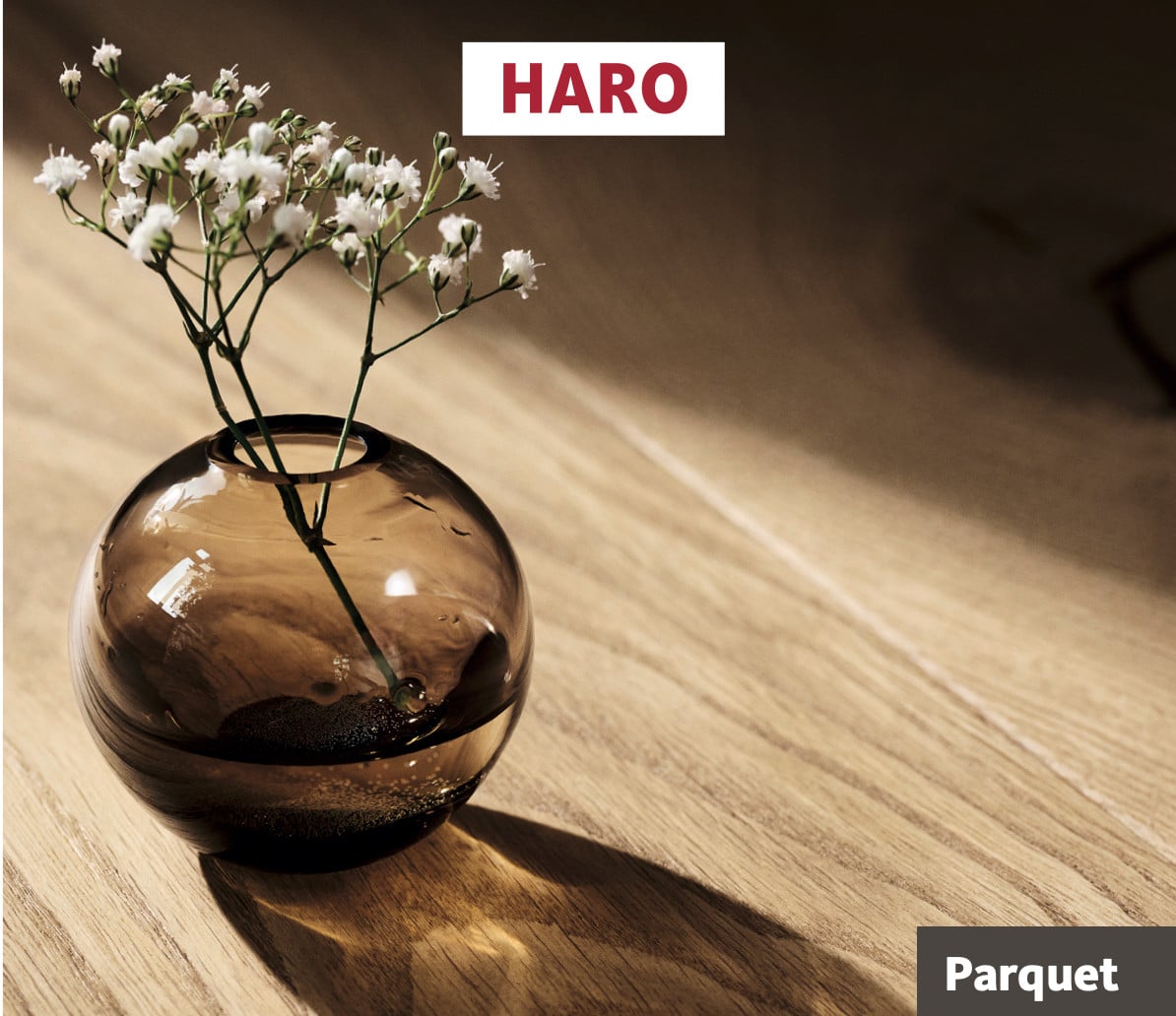 Discover the perfect blend of luxury and comfort with our engineered timber flooring. Crafted from real wood, our flooring solutions create a cozy and inviting living environment, making you truly feel at home. Experience the beauty of natural wood while enhancing your space's warmth and comfort. Explore our range now for premium engineered timber flooring options.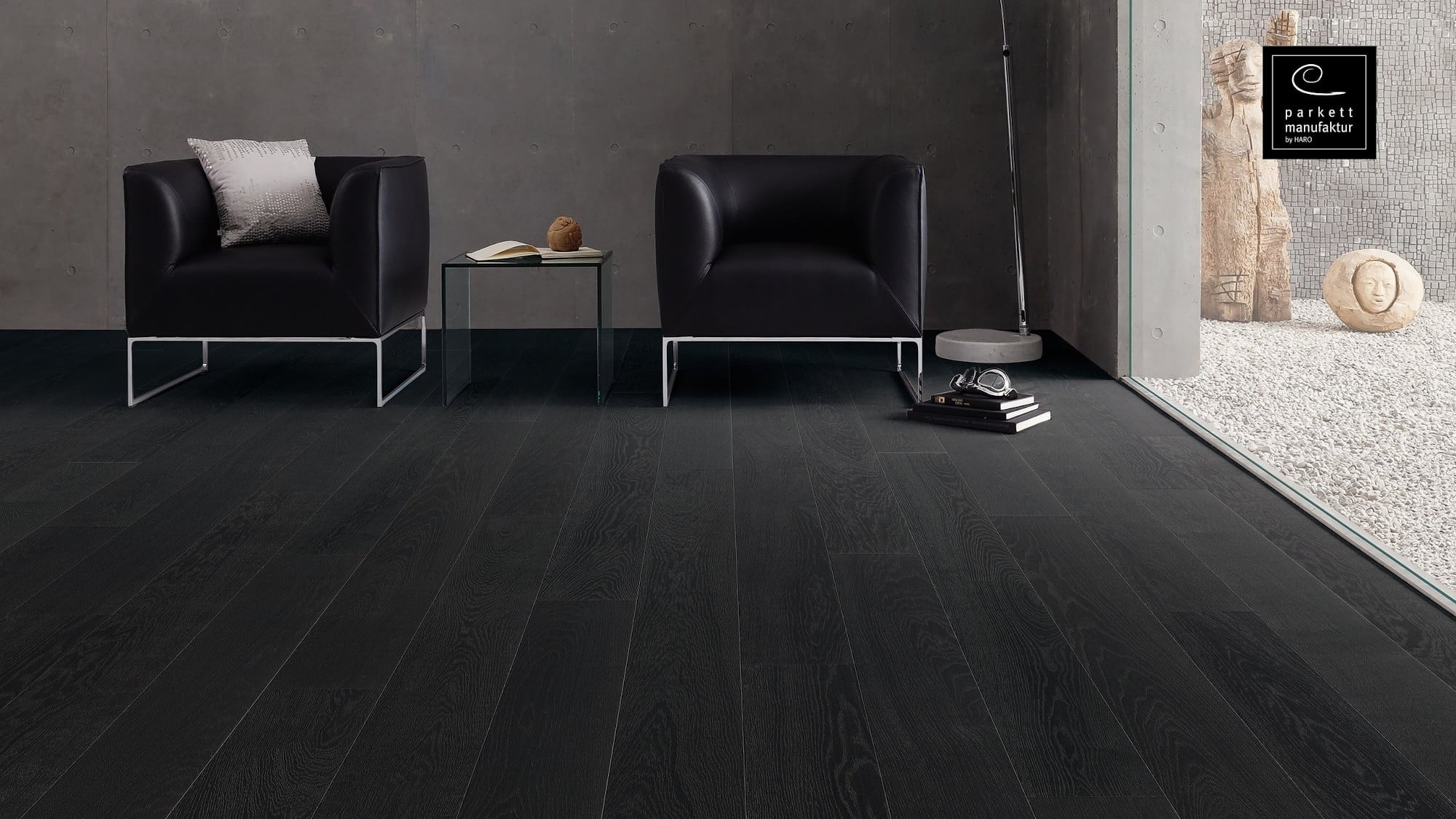 Exquisite handcrafted timber flooring from Parkettmanufaktur by HARO. Discover the essence of parquet craftsmanship, meticulously designed to bring unparalleled elegance to your interiors. Explore a wide range of meticulously crafted timber flooring options that embody the perfect synergy of artistry and quality. Experience timeless beauty and exceptional craftsmanship with Parkettmanufaktur by HARO.
Transform your space with our stunning wood wall paneling. Experience the captivating allure of wooden textures, infusing your room with a unique ambiance of coziness and charm.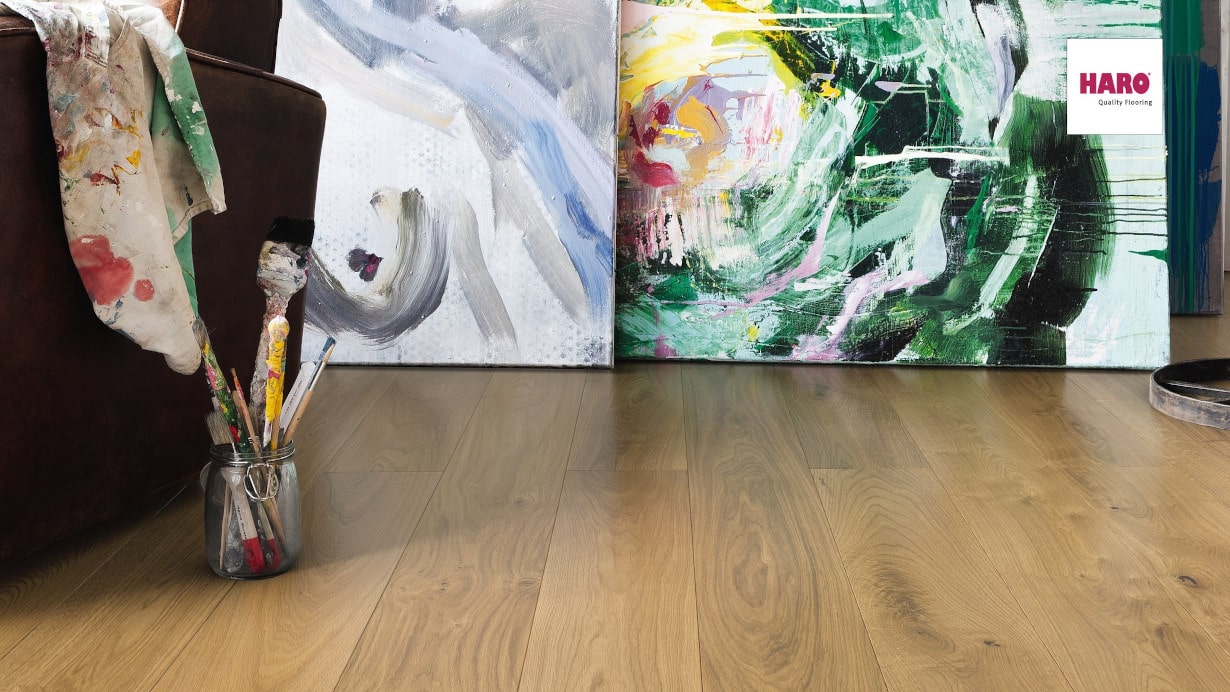 Discover the allure of HARO Laminate Floors – renowned for their exquisite aesthetics, remarkable durability, contemporary appeal, and hassle-free upkeep.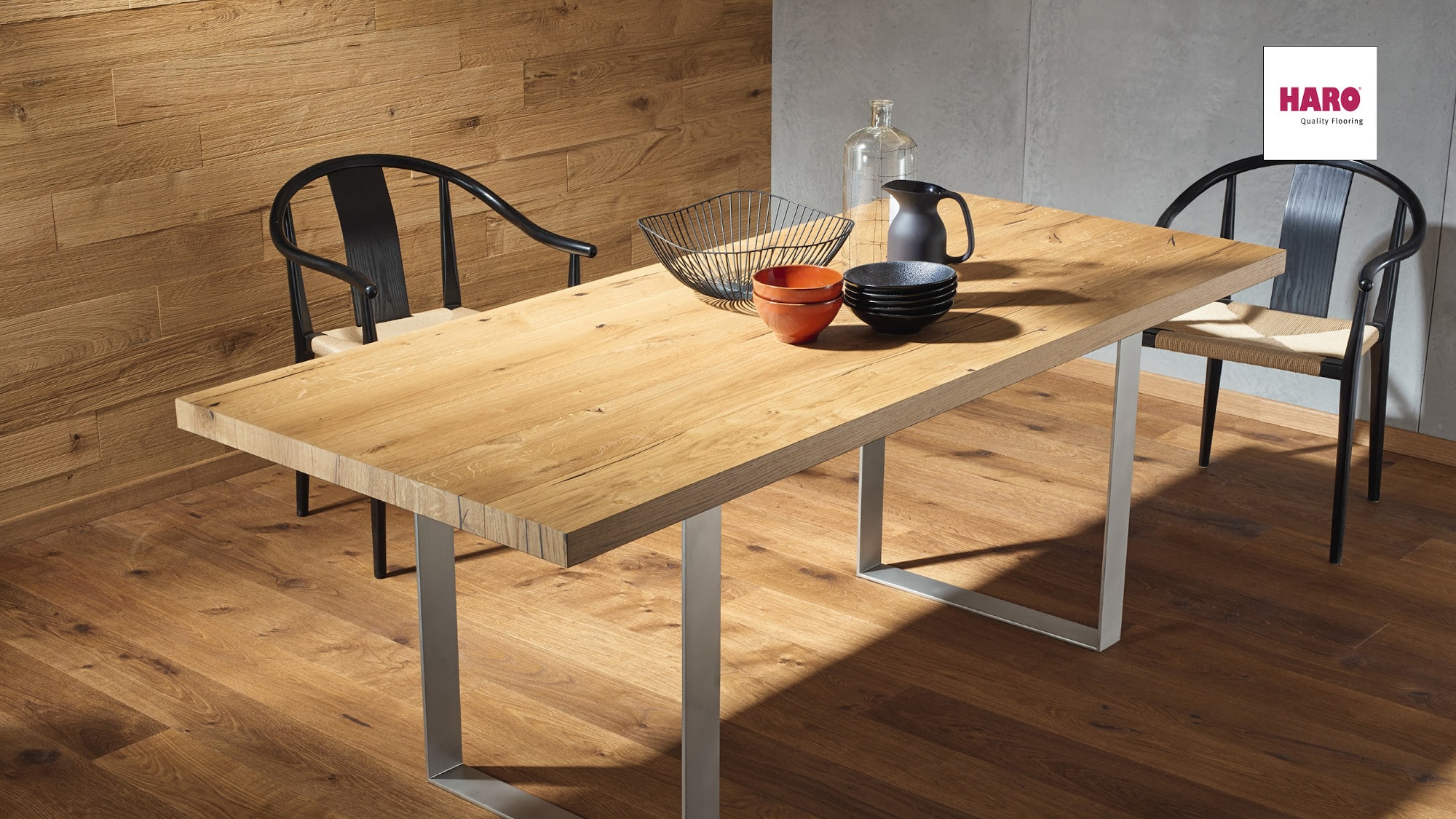 Discover a captivating collection of dining tables crafted from the finest HARO Oak Timber. Whether your preference leans towards rustic charm or classical elegance, our modern tables are sure to leave a lasting impression. Experience timeless quality and design. Visit us now.

Discover a stunning range of flooring accessories that will transform your HARO floor into a captivating centerpiece.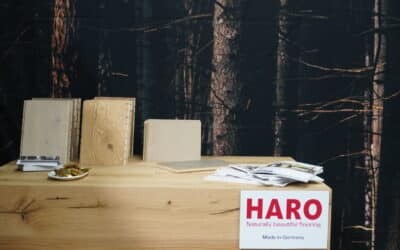 Build NZ Expo is on NOW! Head to Auckland Showgrounds to check out the latest products and technology to keep your business ahead of the game. HARO Flooring New Zealand is showcasing their innovative flooring solutions at the expo. With their cutting-edge designs and...
read more