Experience the diverse range of high-quality HARO flooring products, plus Interior timber wall panelling & wall linings, stair nosing, and more.
Engineered

Timber Flooring
Handcrafted
Timber Flooring
100% PVC Free
DISANO Flooring
Premium parquet flooring in our New Zealand range. 100% Made in Germany, carrying a 30-year warranty and warranted for all underfloor heating systems up to 29°C.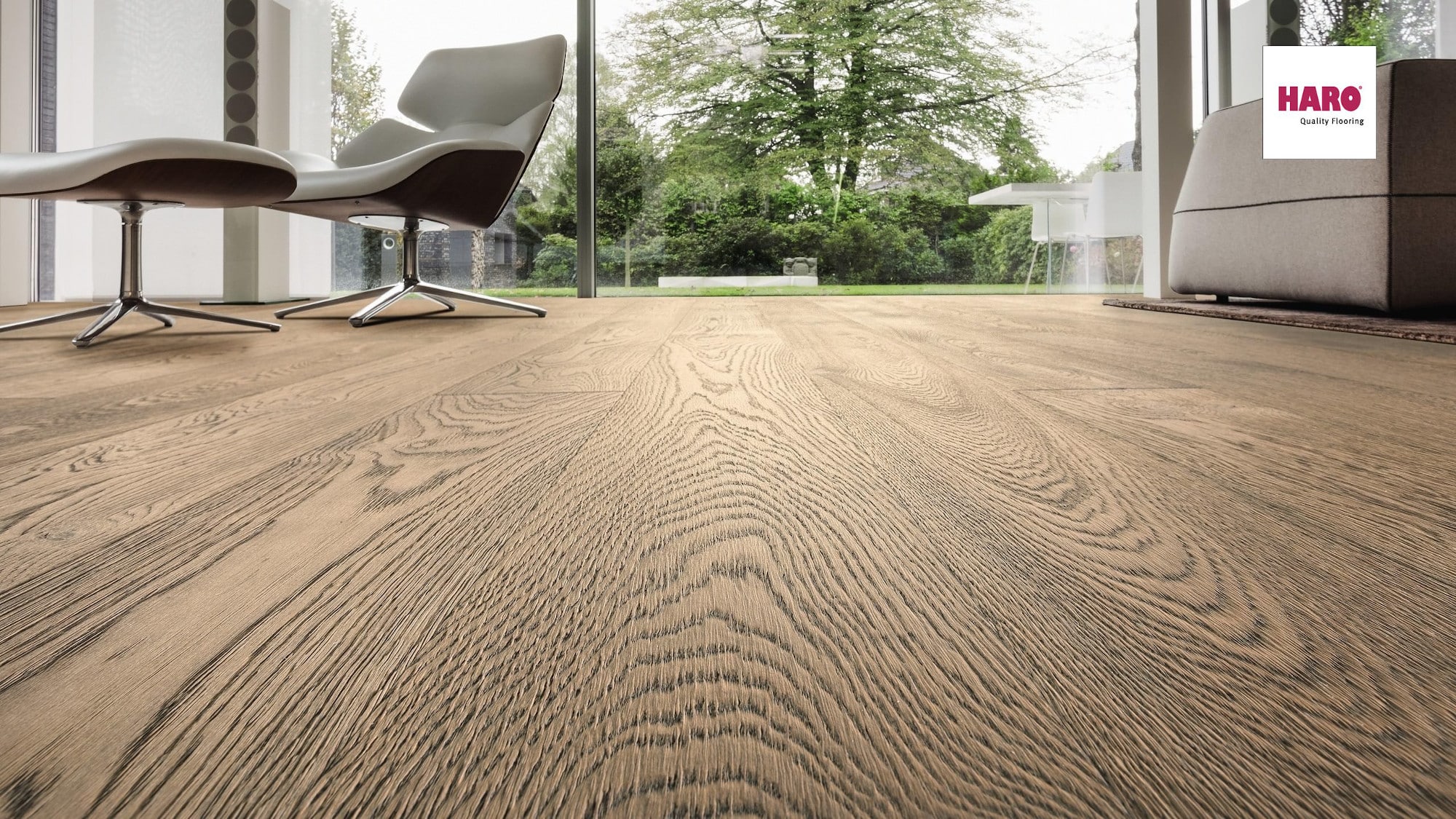 ENGINEERED TIMBER FLOORING
Oak Tobacco Grey
Available in the standard 180mm Plank or in the extra wide 240mm Plaza format. Plank 1-Strip provides a spacious and calm room impression. This ambience is intensified even more by the extra-wide Plank 1-Strip Plaza boards. Key features: brown shades, dark tones, brown parquet, classic, elegant, brown oak, rustic, contemporary, country
"The internal core of Engineered Timber Flooring is vital to its performance."
"Its multi-layer construction is built around a Solid Spruce Core which secures the top layer of selected wood. There's a locking system on all four sides for easy installation and zero movement. Every plank arrives pre-finished so once it's down the floor is ready to walk on."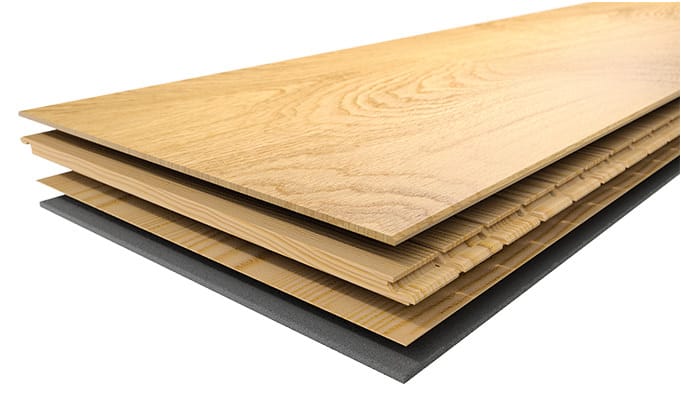 Explore Over 300 Design. & Colours. HARO Engineered Wood Flooring products represent the best wood flooring in New Zealand, always of the highest quality "Made in Germany" – Quality you can rely on. Scroll down to see our new products.
Get Inspired For Your Next Build
Looking for the latest interior design trends? Find out why the emerging trend is towards engineered timber floors, walls and ceilings. HARO Flooring is on the cutting edge of the latest trends, technology, and design for your home.
Sustainable Flooring Made in Germany
" The HARO brand has become synonymous with quality engineered flooring that is both beautiful and sustainable "
Green Electricity used from the company in Germany*
Native trees planted in New Zealand*
Tonnes of carbon removed by planting trees*
Wood flooring brand to be PEFC certified
With choosing HARO you choose more than just a floor! We are here to answer any questions you may have about HARO and our floors. Contact us with the form below,  and we'll respond as soon as we can. Ask us for free quote, floor samples, catalogues or advice from our experts.