Certifications
First Parquet Brand to be PEFC Certified
For over 150 years, HARO has been synonymous with exceptional quality and innovative solutions. Elevating the comfort and enjoyment of home living, we specialize in exquisite and eco-friendly flooring options that bring beauty and natural charm to your space. Discover the perfect harmony of comfort and aesthetics with HARO's legacy of excellence.










Sustainably committed
The more than 150-year history of our family-owned company is characterised by sustainable thinking and action. We are aware of our responsibility and take it with pleasure and commitment – for society, for the environment, for people.
Naturally healthy for the home
Floors from HARO are not only beautiful to look at and to touch, they are also free of any harmful substances. For this HARO with the "Blue Angel" seal of quality. So our floors certainly contribute to a high level of healthy living and a good feeling of well-being.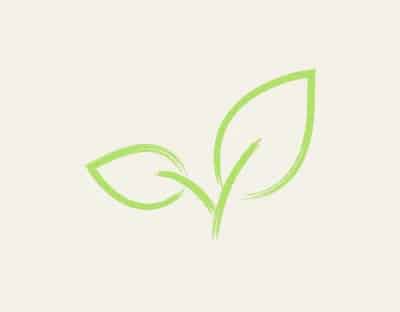 Guaranteed high quality
We know what it takes to produce naturally beautiful, high-quality floors. We implement this knowledge with care – in every single plank, down to the last detail. We are proud of this, and we prove it with the best quality.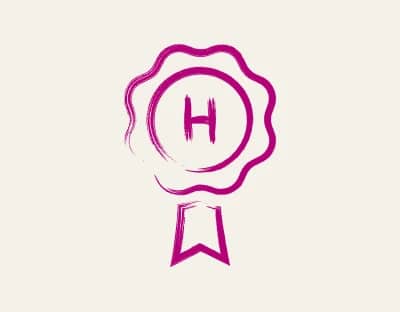 Passionately made
HARO is passionate about natural beauty. We love to process and refine natural materials. Day after day, we use all our expertise and experience to ensure that the perfection of nature can be experienced in our floors.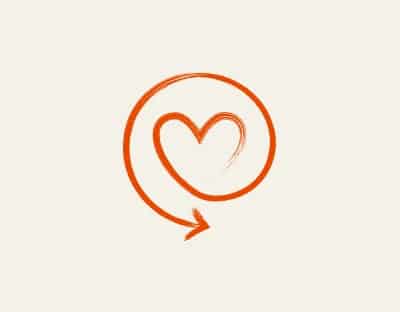 Made in Germany
As Germany's leading parquet manufacturer, we combine craftsmanship tradition with new technology in Rosenheim. This is how we produce floor coverings of the highest quality. For more comfort when laying and maintaining, for long-lasting pleasure in living, working and living.