HARO Flooring New Zealand is showcasing their innovative flooring solutions at the expo. With their cutting-edge designs and superior quality, HARO Flooring offers the perfect combination of style and durability for any commercial space.
Whether you're looking to revamp your office, retail store, or hospitality venue, HARO Flooring has the ideal solution to enhance the aesthetics and functionality of your space.
Don't miss out on this opportunity to see their impressive range firsthand at the Buildnz Expo. Head over to the Auckland Showgrounds now and make sure your business stays ahead of the curve!"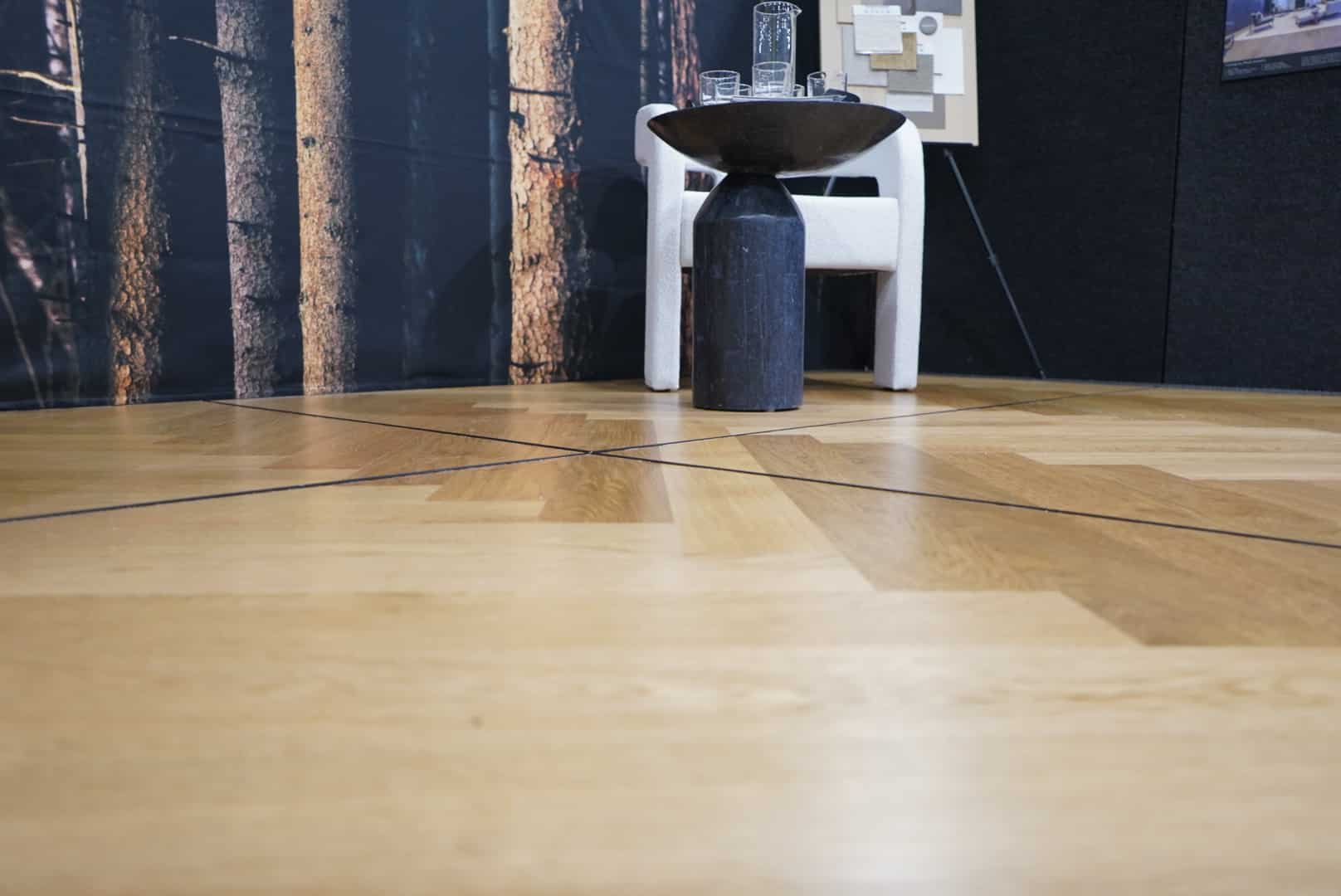 Exceptional HARO craftsmanship: Otatara Residence With HARO engineered timber boards featuring on both the ceiling and floor of the central living space, this Southland home has a palpable sense of warmth and an abundance of natural texture. Built as a spacious family...
read more