Supporting New Zealand's Environment
HARO Flooring is supporting New Zealand's Enviroment. For every floor sold we will gift a native tree to be planted on your behalf through Tree That Count!
We're growing a brighter future with Trees That Count, an environmental charity on a mission to plant millions more native trees throughout New Zealand.  Trees That Count runs the country's only marketplace which provides a place for anyone to fund or gift native trees.
This support is matched with planters throughout the country who are restoring, and growing, precious wildlife corridors or pockets of native forest, turning small projects into mighty ones.
For more information, visit www.treesthatcount.co.nz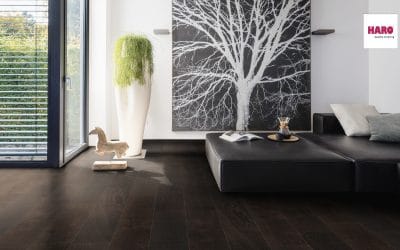 Rosenheim – HARO wins over consumers. More and more shoppers today look beyond the price tag when they make their buying decisions. For years now, one of the other factors they consider in these decisions is whether a company is sustainable and is widely known for...
read more