Not All Timber Floors Are The Same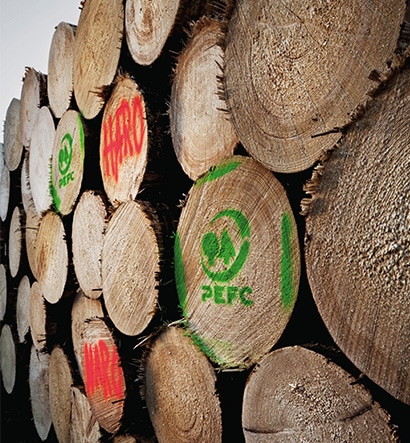 The moral of the story.
Our Environment concerns all of us. It is the space we live in, the home of people, animals and plants and the future of our children and grandchildren. Everything HARO can do to protect our environment, no matter how big or small, is a primary consideration for us. HARO therefore always act responsibly, with respect for the environment and with an eye to the future.
This means you can always be sure with all the HARO products that they fulfil our very strict objectives.
Efficient, sustainable use of resources
Carefully selected raw materials
Short transport routes
Maximum energy efficiency
No substance that are harmful to the environment
Compliance with all statutory environmental conditions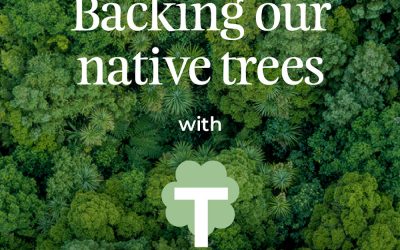 For every floor sold we will gift a native tree to be planted on your behalf through Tree That Count!
We're growing a brighter future with Trees That Count, an environmental charity on a mission to plant millions more native trees throughout New Zealand. Trees That Count runs the country's only marketplace which provides a place for anyone to fund or gift native trees.
read more