HARO Flooring now on Masterspec
HARO Flooring is proud to announce a new partnership with New Zealand's leading provider of Digital Construction Information and tools for the design and construction industry.
Specifiers can now rely on Masterspec to deliver quality specifications for the HARO Timber Overlay System that are concise, comprehensive, and up to date.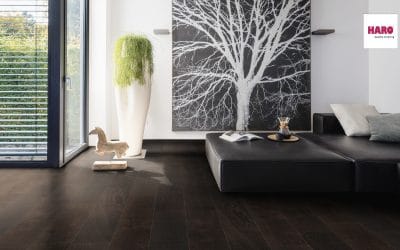 Rosenheim – HARO wins over consumers. More and more shoppers today look beyond the price tag when they make their buying decisions. For years now, one of the other factors they consider in these...
read more