Cloaked in copper and clad internally in HARO engineered timber boards, Mt Isthmus Lodge near Lake Hawea treads the line between wilderness escape and luxury private hotel.
Perched high on a 7000-acre remote alpine deer station between two glacier-fed lakes, Mt Isthmus Lodge is positioned to take in the ever-changing colours of the spectacular landscapes in this wild part of the South Island.
The sculptural nature of the building, which was designed by Tony Butel of Queenstown-based Ground Up Studio, is accentuated by the external copper cladding, which makes it appear like a piece of art in the landscape. "We've tried to make it as dramatic as we can in the environment that it's in, which is quite overpowering and extraordinary. We wanted to look out and take the environment in while still making the building a significant feature," says Tony.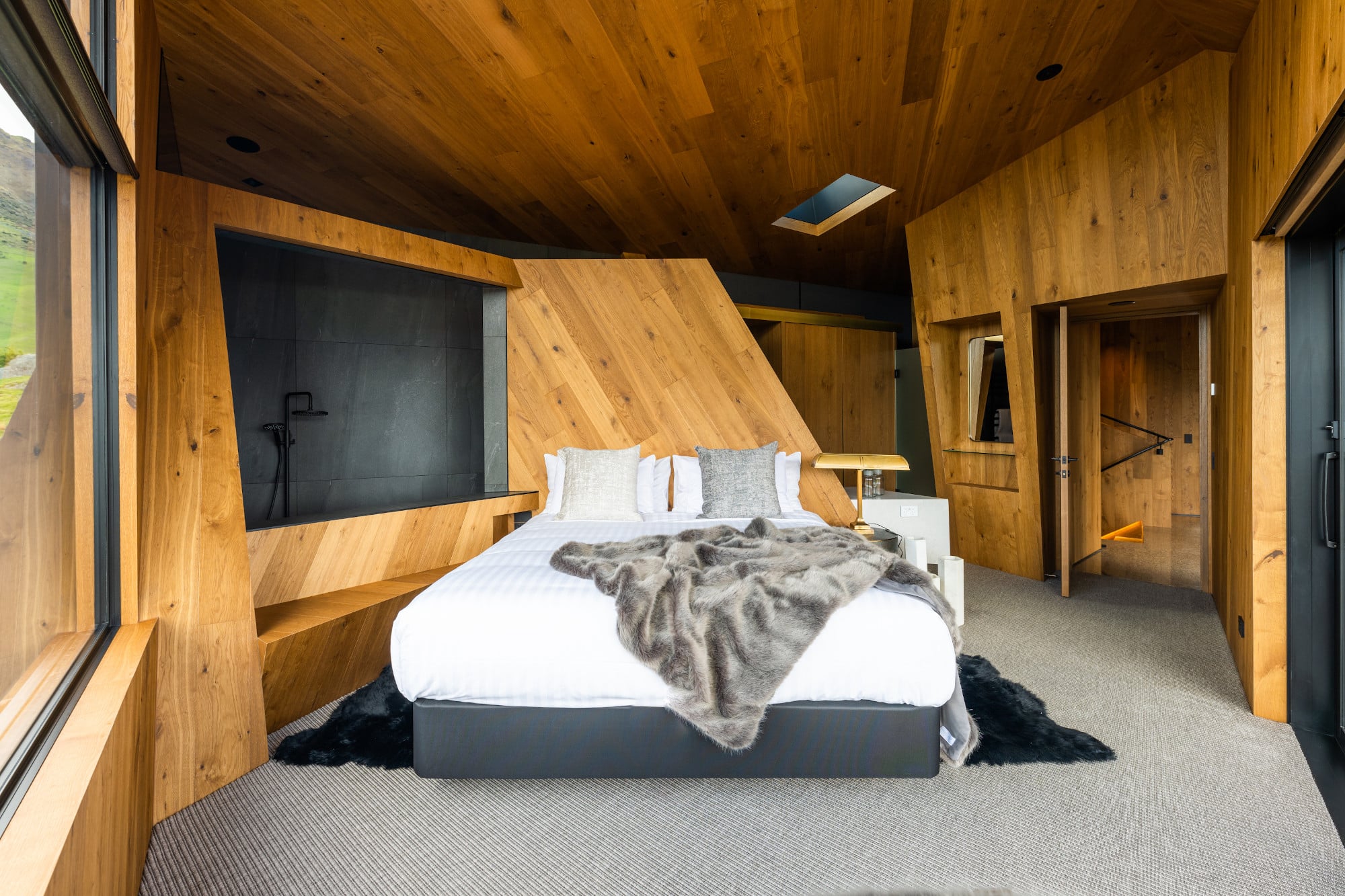 This sense of drama continues inside where the varied angular and curved internal walls and ceilings are clad entirely in timber, with polished concrete floors lending contrast and contributing to a natural palette that is in keeping with the landscape. Premium HARO Fumed Oak Sauvage engineered wood boards were specified for the interior linings. "This has a dark tone to its finish and it's brushed so you see the texture of the grain coming through," says Tony. "It's the overriding finish internally and it came out extraordinarily well; we're very happy with it."
The project makes use of 2000m2 of the HARO product and is testament to the quality of the timber. Made in Germany and represented in New Zealand by HARO Flooring NZ, HARO products are sustainably made from PEFC-certified timber. Similar to FSC certification, PEFC is a transparent and independent system for ensuring sustainable, environmentally-friendly forest management. Founded in 1866 by Franz Paul Hamberger, HARO had its beginnings as a matchstick production plant, sawmill and brickyard.  More than 150 years later, the pioneering company is still run by the Hamberger family and is renowned as Germany's leading parquet manufacturer.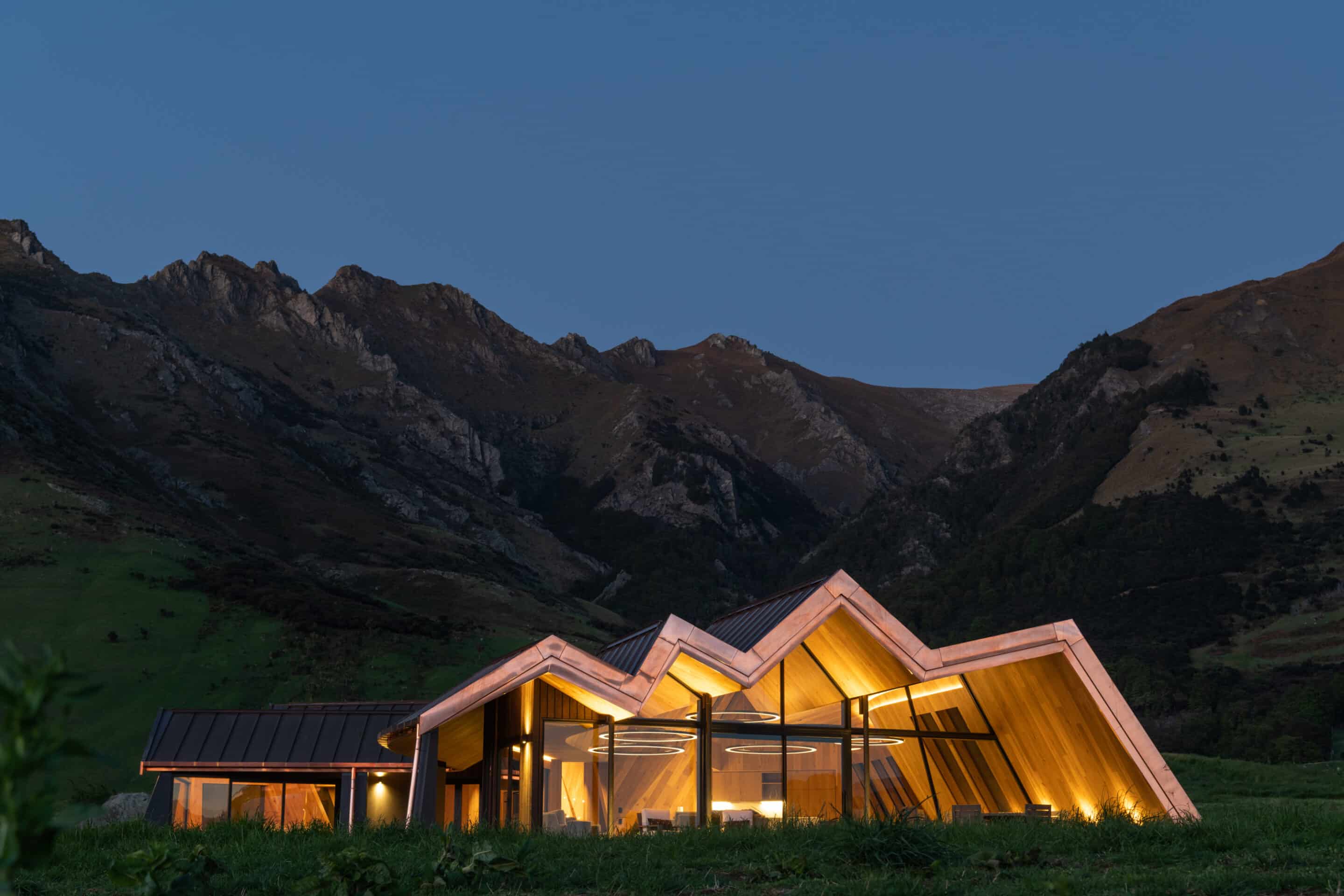 With windows shaped and positioned to frame the views beyond, the interiors of the lodge are lit to accentuate the rich tones of the HARO boards, with low and high-level lights giving a day-spa feel to the spaces and flooding the ceilings with warmth. While HARO is often specified in premium residential homes, its products are increasingly being used for large projects such as this one at Mt Isthmus, where the quality of the timber and finish shines through and complements the beauty of the landscape beyond.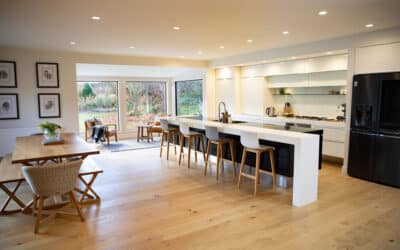 HARO Flooring's Solution to Changes to NZ Building Code E3 AS1 Relating to Timber Flooring in Wet areas (Kitchens, Laundries, Toilets/Powder Rooms) There were changes to the NZ Building Code that came into effect on 5 November 2021 for all Building Consent...
read more